VISIT BMW OF NORTHWEST ARKANSAS TO DISCOVER THAT THE BMW X1 SAV IS A GRAND ADVENTURE OF A RIDE

The name BMW is synonymous with quality and luxury. If you are looking for a Sports Activity Vehicle that carries these traits to cruise the byways of [location], then looking for one built by BMW is a wise idea. In particular, the BMW X1 has you covered.
The BMW X1 is chock-full of features that the luxury-minded connoisseur of SAVs would salivate over. It starts with the push of a button and the roar of the TwinPower Turbo engine waking up. This engine coupled with the STEPTRONIC automatic transmission will have drivers enjoying a fast, smooth ride that handles every corner well.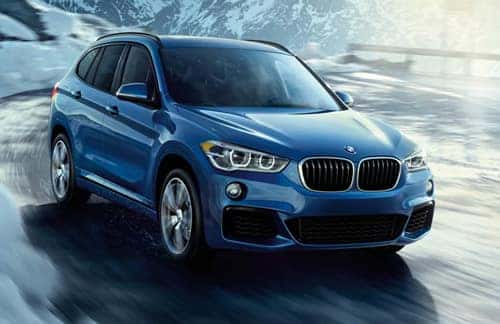 The BMW X1 also includes a marvelously intelligent all-wheel-drive system. The X1 has the ability to detect and anticipate slips then recover by shifting power to the wheel with the most traction. This feature provides drivers with the knowledge that the BMW X1 can handle whatever comes, regardless of the weather or road conditions.