THE SPACIOUS AND SPORTY BMW X MODELS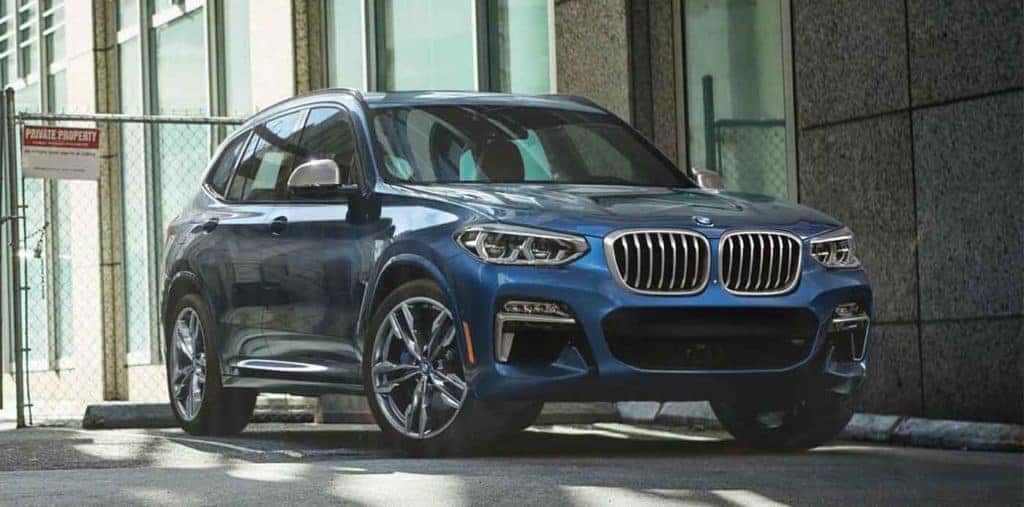 If you are looking for something that is both sporty and spacious, you might find that with the BMW X Models. They are able to provide you with a lot of the power that is expected of a sports car. They will also provide you with a lot of room for you while you are driving.
The BMW X models feature dynamic engines with a lot of horsepower which will give you impressive speed. You also have the options of the all-wheel driving power of xDrive, or the rear wheel driving system of sDrive depending on the type of X model you select. Each one of the BMW X Models are going to give you the performance you want from your vehicle.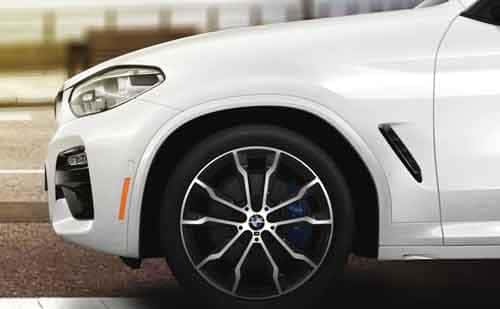 If you are thinking about buying a new car or want to give one of the BMW X Models a test drive, we at BMW of Northwest Arkansas are available to bring you the car that will satisfy you.