BMW TIRES ROAD HAZARD TIRE COVERAGE OVERVIEW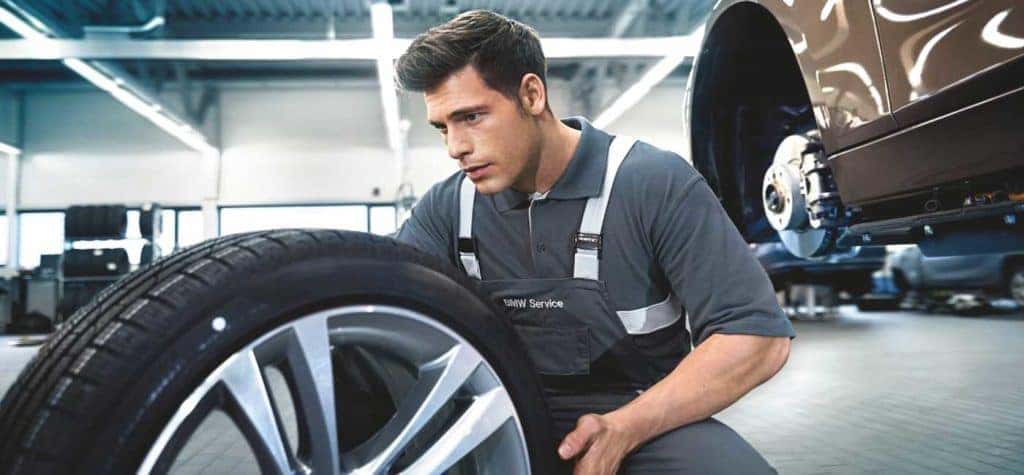 Having good tires on your car is the best way to ensure a smooth and safe ride regardless of the weather and road conditions, and the BMW Road Hazard Tire Coverage is the perfect way to ensure your tires give you the best possible ride or as long as possible. Stop at BMW of Northwest Arkansas and get all the information you need on this valuable coverage.
When you buy and have your tires installed at an authorized BMW dealership, they're automatically covered under the Road Hazard Tire Coverage plan, which means they'll be replaced free of charge and hassle-free if they fail from any of the covered issues.
If it seems like you're replacing tires more often then you should, it's time to get some good BMW tires so you can take advantage of the BMW Road Hazard Tire Coverage. Pay us a visit at our Bentonville store and allow us to service your vehicle with genuine BMW tires.