BMW I MODELS OVERVIEW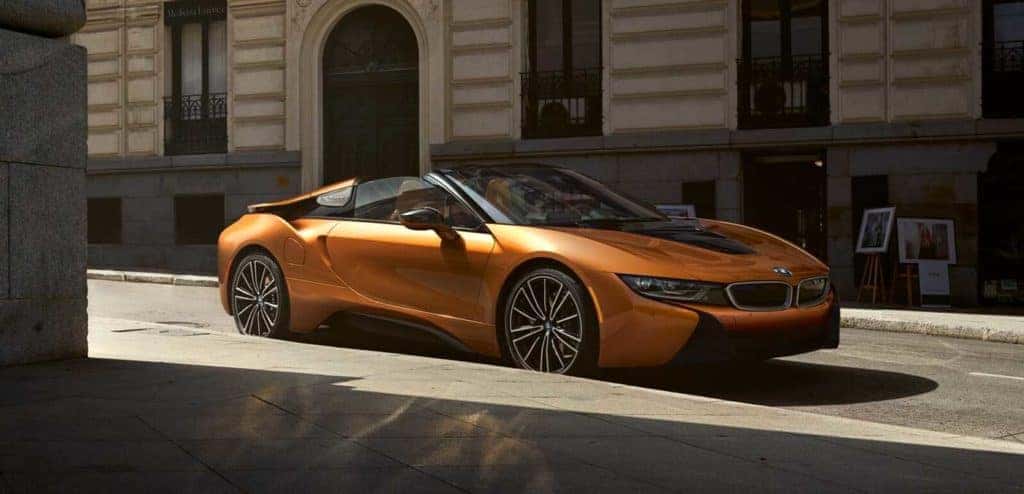 Electric vehicles are becoming more and more popular as consumers wish to drive something that can make a positive environmental impact while still looking and performing lie a normal vehicle. That is why out friends here at BMW of Northwest Arkansas are so excited to introduce you to the all-new BMW i Models!
First, the i3 is a smaller compact electric vehicle which contains a battery which will allow driver to travel up to 114 miles on a single charge. Next, we look at the slightly larger and sportier i8. The BMW i8 kicks out an incredible 369 horsepower despite having electric elements. This means keeping up with the competition will never be an issue. Additionally, both of these electric vehicles are produced in highly sustainable manufacturing plants. Very specific measures were taken to ensure that the process to build the car is just as sustainable as the car itself.