OUR TEAM
BMW of Northwest Arkansas is one of the region's premium dealerships, serving the communities of Northwest Arkansas. Our team is provided training programs, a fantastic culture and opportunities for advancement. Our company-wide focus is to help you grow personally and professionally. We are interested in helping you in your career goals and ultimately offer a greater experience to our customers.
If you have a desire to join our team, take a look at our open positions on the Careers page and apply today!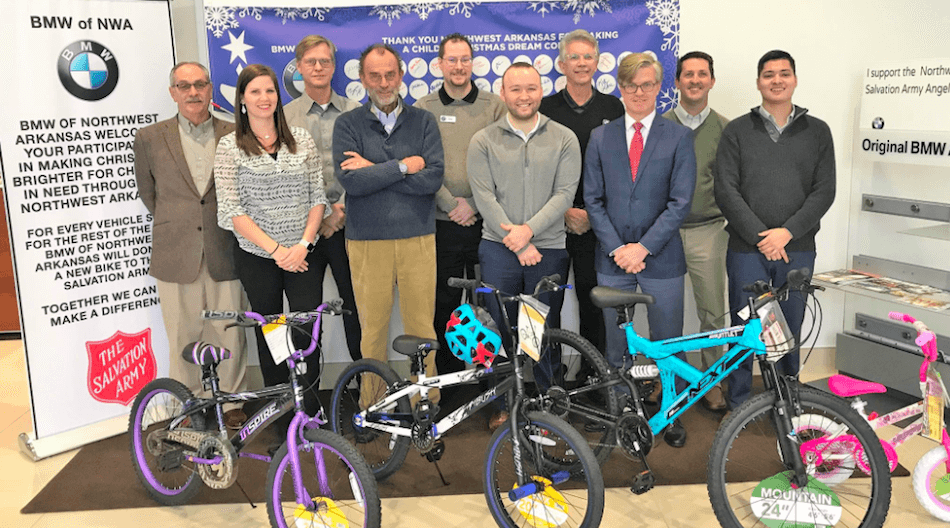 BENEFITS
Medical Plan
Dental Plan
Vision Plan
401(k) Savings Plan
Basic Life Insurance
Opportunities for Advancement
Training Programs
Flexible Schedules
Work Life Balance
ABOUT BMW OF NORTHWEST ARKANSAS
BUILDING A LEGACY
Since we opened the dealership, we've steadily grown to one of the region's best dealerships, regardless of brand! Over the past few years, we've continued to build our loyal customer base, which speaks to how enthusiastic we are for the future! Here at BMW of Northwest Arkansas, we believe our employees are the fuel that drives our business, so we treat each person like a valuable part of the team. If you share in our beliefs, please take a look at our open position on the Careers page and apply today!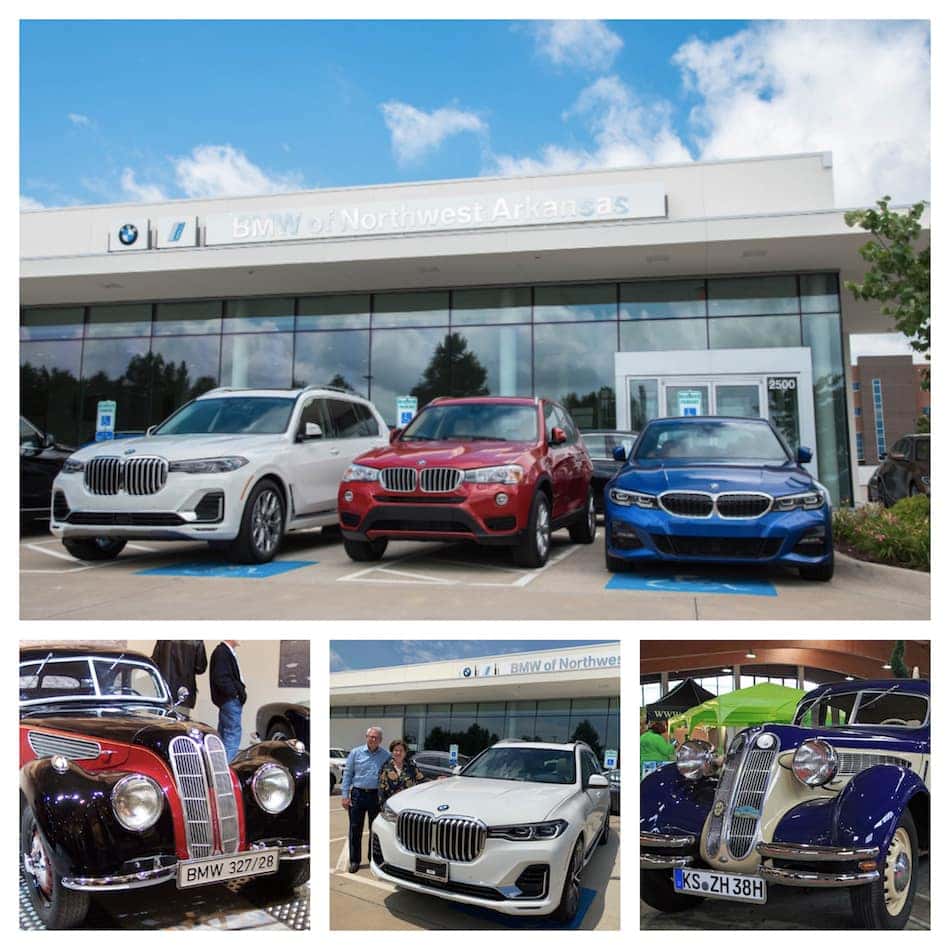 PARTNERS WITH OUR COMMUNITY
At BMW of Northwest Arkansas, we strive to be much more than a business. We are partners with our community and as an employee, you will get a chance to give back as well. We partner with many local organizations, charities and events with the goal of supporting our local community and the less fortunate.
CULTURE AT BMW OF NORTHWEST ARKANSAS
A DAY IN THE LIFE
We want to help your career but we don't want your personal life to take a hit because of it. Daily life at BMW of Northwest Arkansas is the best in the business and we're sure you'll see why! When you come to work for us, you can look forward to these added benefits and employee perks!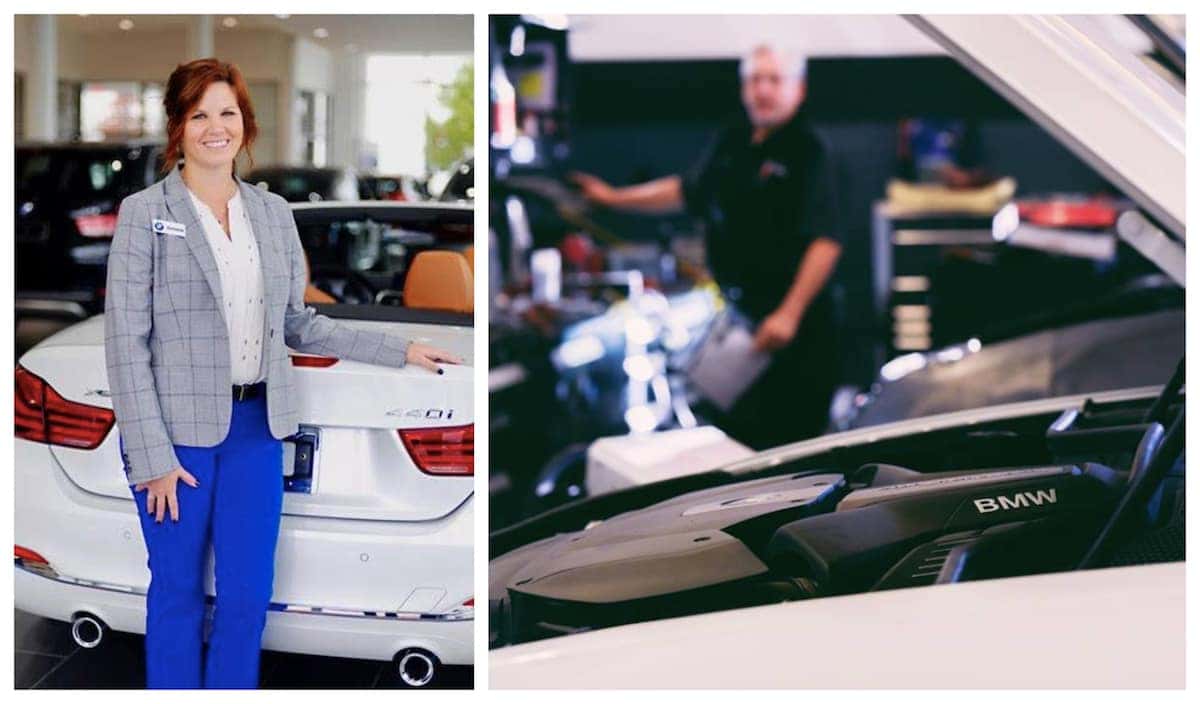 Company Culture
We are one of the best places to work. Each month, we recognize employees for outstanding work. Join us and see for yourself!
Work Life Balance
We know work is only part of your life and we treat you like it. We allow flexibility during the workday because we know family comes first!
Employee Events
Each year we get together outside of work to build relationships and become a better team. We're a family and we want you to join us!
Peer Learning Program
Our employees learn from each other through peer training, best practices and mentorship.
Professional Development Opportunities
Product training and certification programs allow you to grow and add to your resume!
Opportunity for Advancement
We love to develop our employees and promote from within. Show us what you've got and the opportunities will be there.