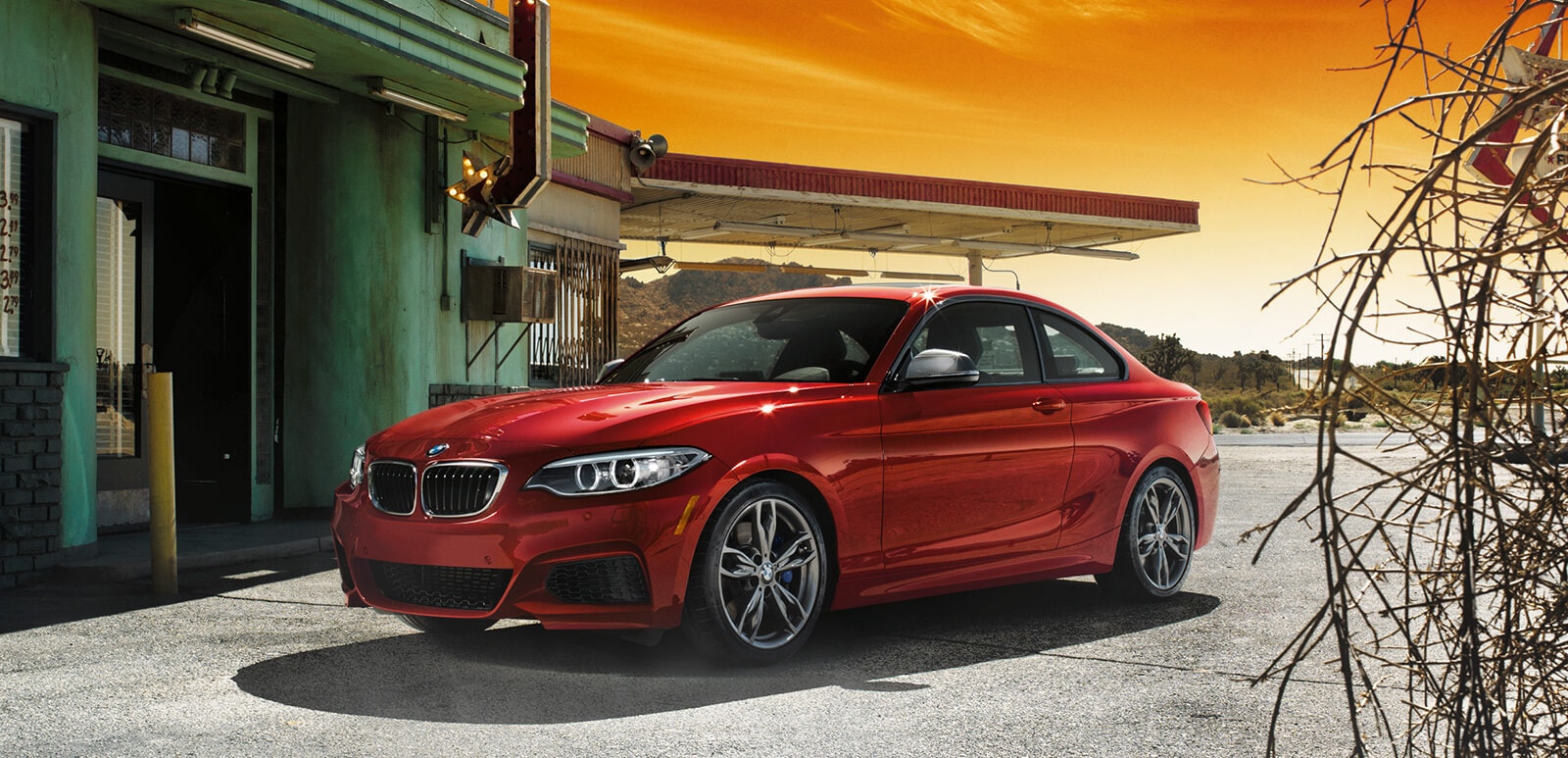 Here at BMW of Northwest Arkansas, we stand behind all of our vehicles, knowing that BMW only produces the best of the best. That's why we were proud to hear that the BMW 2 Series coupe and 3 Series sedan has just earned the accolade of 'Top Safety Pick' by the Insurance Institute for Highway Safety, (IIHS). This continues the brand's commitment to safety with all of its model range, achieving the highest ratings in the extensive testing of crashworthiness across five categories.
BMW Makes Small Enhancements to Achieve Top Safety Rating
The 2017 BMW 3 Series sedan has had several small tweaks to improve safety that definitely paid off according to the IIHS. Its small cousin, the 2 Series has also had improvements implemented to move it upwards through the safety ratings chart although the coupe has been recognized by the IIHS for four consecutive years.
Both the 2017 BMW 2 Series and 3 Series have an extremely high standard of safety features including BMW's own Assist eCall and TeleService for emergency backup; dynamic stability control, cornering brake control, dynamic traction control and brake dry assist. That means the brand's cars are loaded with failsafe safety technology that will give you the best peace of mind.
Not only are this year's BMW 3 Series and 2 Series rated the highest for safety, there's also the trademark German engineering and sleek styling to consider. It's no wonder that BMW consistently rate so highly within the industry, just as it does with auto enthusiasts across America.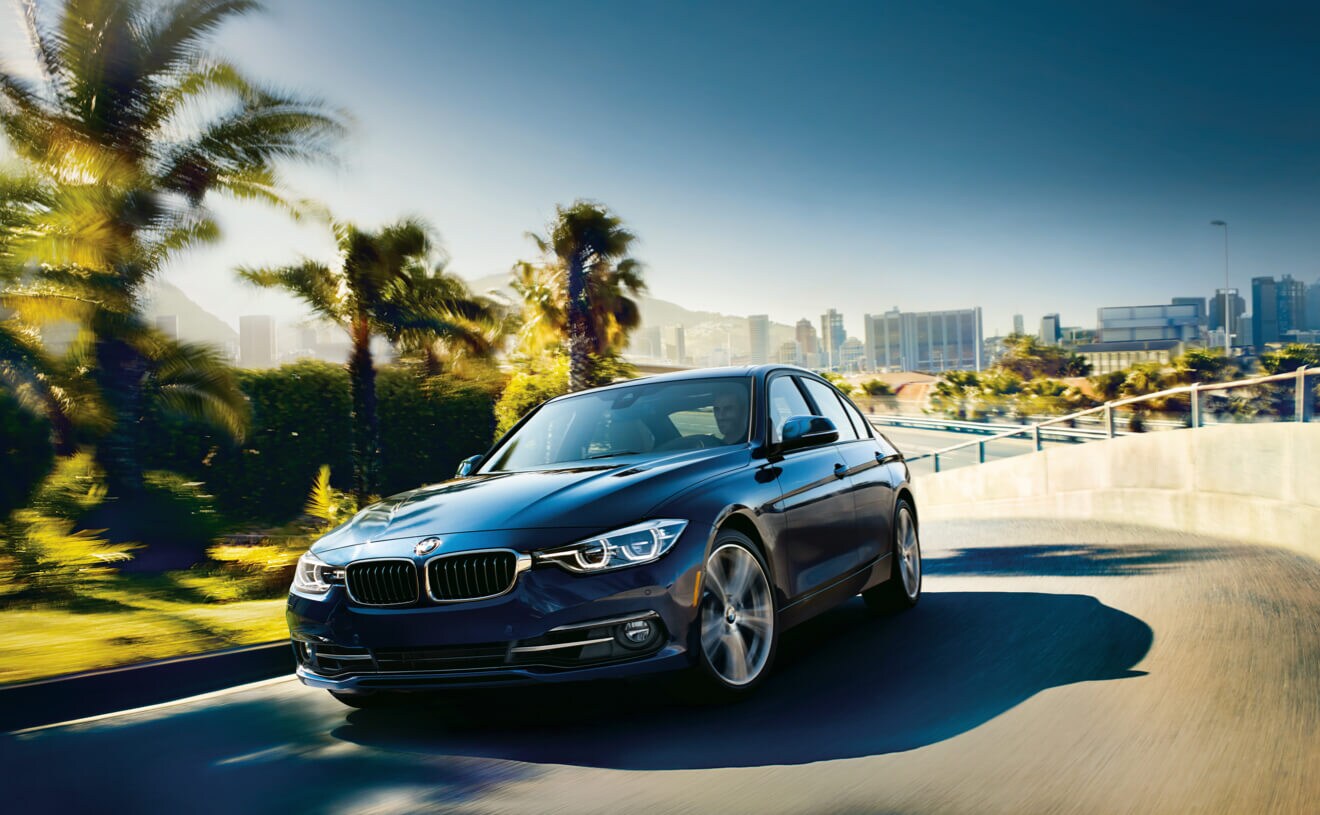 Your One-Stop Shop for the Best of BMW at BMW of Northwest Arkansas near Springdale, AR
We're the BMW dealership near Rogers, AR with a passion for the auto masterpieces of German engineering. If you're looking for new BMW models for sale in Bentonville, AR, we are the dealership for you! We have a large inventory of 2017BMW 2 Series and 3 Series models in Bentonville, AR just waiting for you to test drive. Why don't you contact us or make the short drive and visit our dealership near Fayetteville, AR and find out more about how these two BMWs achieved the top safety rating from the IIHS and test drive your next car at BMW of Northwest Arkansas today.