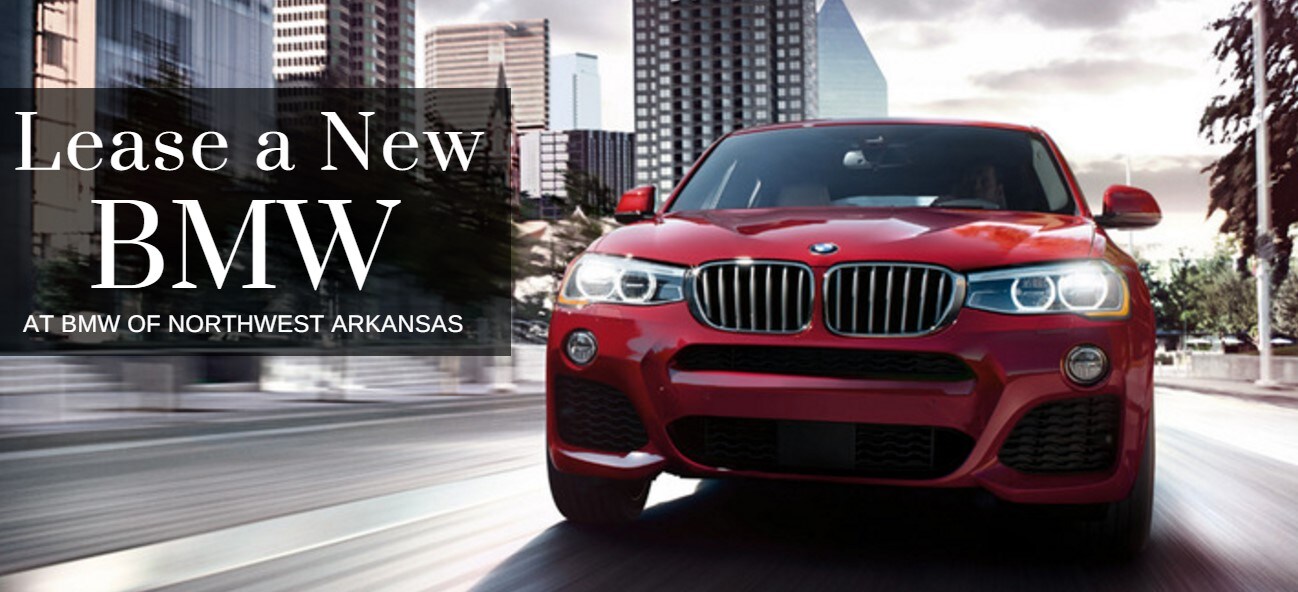 Are you interested in one of the new BMW models for sale in Bentonville, AR, but aren't looking forward to putting down a large down payment or years and years of payments? Or maybe you're the kind of person who only wants to drive the best and latest models available? If that's the case, you could lease your next BMW here at BMW of Northwest Arkansas. Leasing a vehicle allows you to drive the most recent models for little down and low monthly payments, and when the lease is up, you have the flexibility of buying the car or just returning it and leasing another new model.
Benefits you'll get by leasing a new BMW at BMW of Northwest Arkansas:
        

No or low down payment

        

Convenient monthly payment options

        

Less commitment, as typical lease terms are only two to three years

        

Possible tax advantages if you use the car for business

        

Option to buy the vehicle at the end of the lease
Learn More About Leasing in Bentonville, AR
Still unsure if leasing is the way to go? The team of experts in the finance department here at BMW of Northwest Arkansas will be happy to help. Contact us directly with your financing questions, and we'll work with you to figure out your best options. And don't forget to take advantage of our online financing tools and financing specials to help you save even more. Come down and visit our dealership near Rogers, AR, today and we'll help you get into the new BMW of your dreams. We look forward to seeing you soon!